High Performance Fishing Gear - ** 70% OFF **
Sale!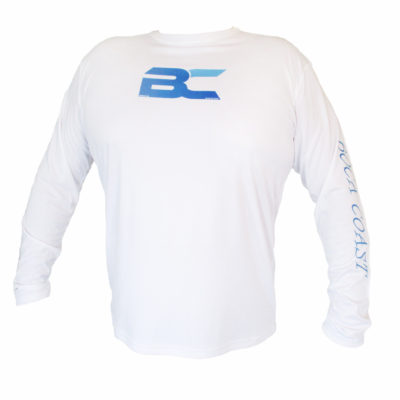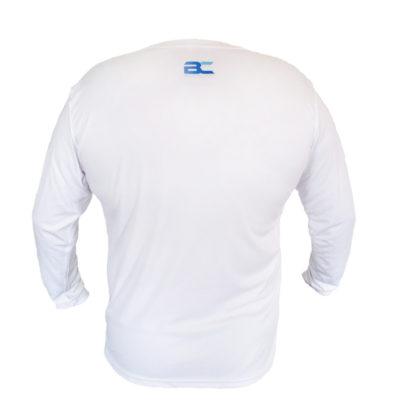 BC Performance Long Sleeve Shirt
The Boca Coast AC-Tech™ Moisture Wicking Performance Long Sleeve T-shirt for men is designed to out-perform and protect against all the sun can dish out, while keeping you cool and dry. This ultra lightweight shirt is ideal for all types of outdoor activities like fishing, sailing, swimming, hiking, surfing and any of your favorite sports where you need to keep cool and shield your skin from the sun's harmful rays. At BC we're all about inshore saltwater fishing, and our shirts are an essential part of any serious angler's gear. The reflection off the water can be brutal, while significantly increasing your exposure from all angles. Protecting our skin from burning is something we should all take very seriously in summer and every season. Our 100% Microfiber Polyester fabric provides UPF 50+ Solar UV Protection, the best and highest rating in the industry. Powered by AC-Tech™ (Always Cool) our proprietary fabric wicks sweat away from the surface of your body and pulls it to the surface of the shirt where it can quickly evaporate. This also includes Anti-microbial technology, which is highly stain resistant and helps keep the shirt odor free. All this technology along with our sublimated graphics are permanent and will last the life of the garment. If you're looking for a high quality performance long sleeve t-shirt for a day on the water, we've got you covered.
** Sizes S-XL
not rated
$

49.00
Select options
Sale!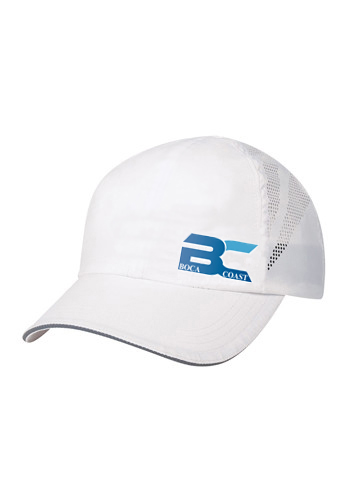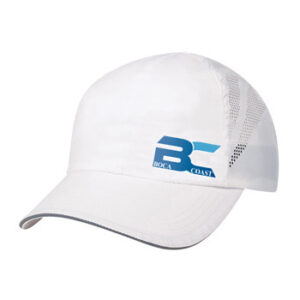 BC Vented Ultralight Fishing Hat
The Boca Coast Vented Ultralight Series Fishing Hat will keep your head cool, protected from UV rays and reduce the glare on the water! Made of durable yet soft ultra-light moisture-wicking material that pulls sweat from your body to the surface to quickly evaporate. This six-panel cap has a low profile, an unstructured crown and pre-curved reflection tip visor. There's no top button (those get Hot), it features mesh vents for breathability, a water-repellent sweatband, a reflective tipped visor and an adjustable self-material strap with Velcro (R) closure for a custom fit.
In addition to all the features this great hat offers, the reflective visor is what really makes it special. We're avid anglers here at BC and anything that can give us an advantage out on the water is something we all want to have. This is the inshore fishing capital of the world, so we spend a lot time chasing fish across the flats. Sight fishing is part of everyday life here and being able to see through the glare into the water is vital. Much like polarized sunglasses reduce the glare and enable you to see down into the water better, this hat increases that ability and the performance of your polarized sunglasses by further reducing the glare coming off the water. Being able to clearly see the fish before they see you means catching more fish with less strain on your eyes!
not rated
$

35.00
Add to cart
Sale!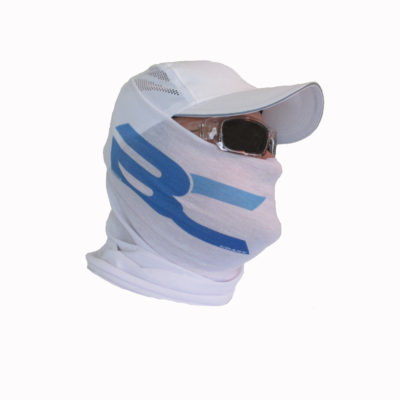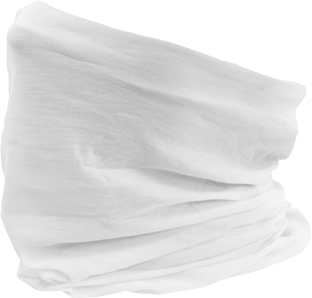 BC Sun Gaiter
The BC Sun Gaiter protects your neck, face, ears and entire head from the sun with AC-Tech™ UPF Solar UV Protection.  If you've ever worn a traditional Gaiter or Buff, the biggest issue is breathing. Both difficulty in breathing and fogging up your sunglasses when exhaling. We developed a material enhancement that solves these issues as a result of feedback we received and our own experience. The idea is to be more comfortable out in the sun, while staying cool and not get burned. The material is an ultralight, tube sewn seamless microfiber fabric that provides super fast wicking and most importantly breathability. The sweat gets pulled to the surface quickly for evaporation while the material stays silky smooth and cool. You will also be able to speak to your fishing partner clearly without having to pull down the mask. We're out of the water all day and needed something that was comfortable staying put. Here it is.
not rated
$

29.00
Add to cart